ABOUT THE HERMITAGE ESTATE
The Hermitage Museum & Gardens, formerly home to the Sloane family, is an early 20th century Arts-and-Crafts estate located on the shore of the Lafayette River in Norfolk, Virginia. The Hermitage features a nationally recognized art collection spanning 5,000 years, contemporary exhibition galleries, a Visual Arts Studio, and 12 acres of gardens and grounds that offer art and culture to the community, as envisioned by the Sloanes.
The Hermitage is proud to be a part of the prestigious Smithsonian Affiliations program. Smithsonian Affiliations was created to share the Smithsonian's collections, exhibitions, scholarship, and programming beyond its own museums, in order to broaden public knowledge of science, history, world culture, and the arts. The Hermitage is the only museum in the Tidewater region to be accepted into the program. There are more than 180 Smithsonian Affiliates in more than 40 states, Puerto Rico, and Panama.
The Hermitage has recently been awarded accreditation from the American Alliance of Museums in October of 2017.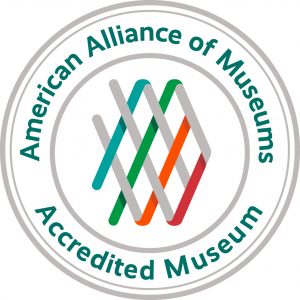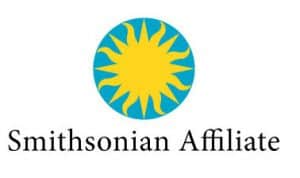 MISSION
The Hermitage Museum and Gardens preserves the distinct beauty of its natural environment; conserves and shares its multi-cultural collection; promotes and educates to inspire an appreciation for art and nature; and cultivates a spirit of stewardship while paying tribute to its rich legacy.