SCHOOL TOURS AND PROGRAMS
The Hermitage offers guided group tours of the museum for students throughout the year.  These guided museum tours enable students to explore the eclectic Sloane art collection, learn about life in the early 20th century, and discover unique architectural features of the Hermitage.
Student tours can easily be tailored toward most ages and can be customized to focus on a certain subject matter.  (For example, tours can emphasize topics such as Asian art, architecture, comparing the past and present, etc.)
The tour lasts approximately 30-45 minutes.  The tour is not recommended for children under the age of 5.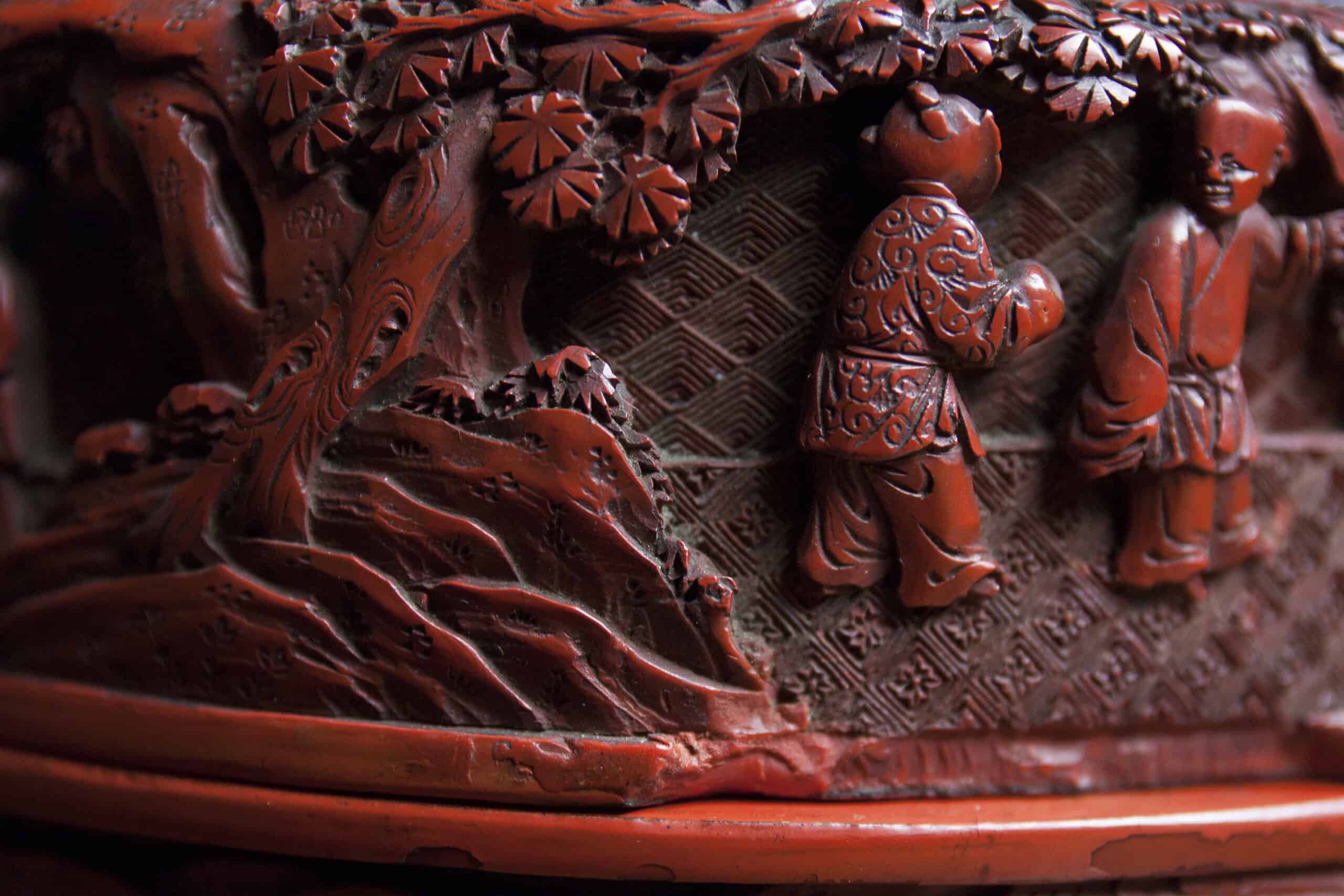 Traveling Through Ancient China
Traveling Through Ancient China is an interactive tour created to help students gain an understanding of the history of China including Chinese geography, Chinese inventions and contributions, and to acquire key terminology associated with ancient China. The program consists of three main interactive components:
An interactive tour along the "Silk Road" which takes place in the Hermitage's Great Hall. Students will learn about ancient Chinese artwork in the Hermitage's permanent collection including tomb figures, headdresses, jade, and much more!
Multiple interactive stations for students to explore ancient Chinese contributions and inventions. Students see how these inventions have transformed over time and how we use them today.
A hands-on art making activity will teach students about the kite, a Chinese invention. Each student will leave with their very own unique kite.
Grade 2 SOLs covered include:
Introduction to History and Social Studies: 2.1, 2.3, 2.4a, 2.6, 2.8
Visual Arts: 2.11, 2.12, 2.13
$4 per student
View the Teacher Packet here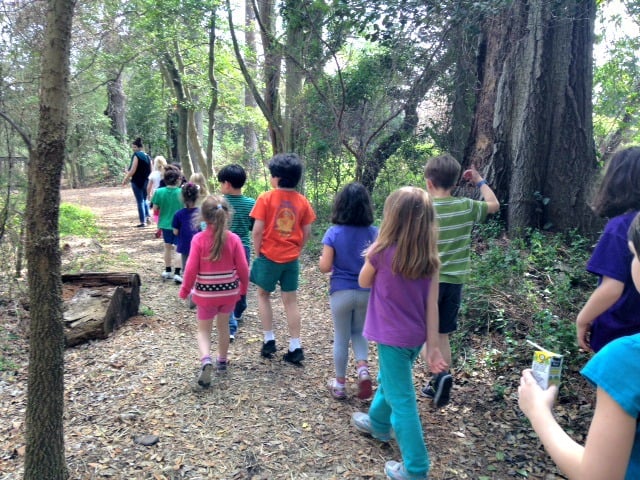 Wetlands Enrichment Tours

Wetlands Enrichment Tours, or WET, is a hands-on outdoor educational program aimed at bringing the Hermitage's living shoreline restoration to life for area students.
$4 per student