SCHOOL TOURS AND PROGRAMS
The Hermitage offers educational group tours for various grades and ages highlighting different areas of the collection, house and grounds.
Select one of the options below or learn more by contacting Lil Acosta at lacosta@thehermitagemuseum.org or 757-423-2052 x211.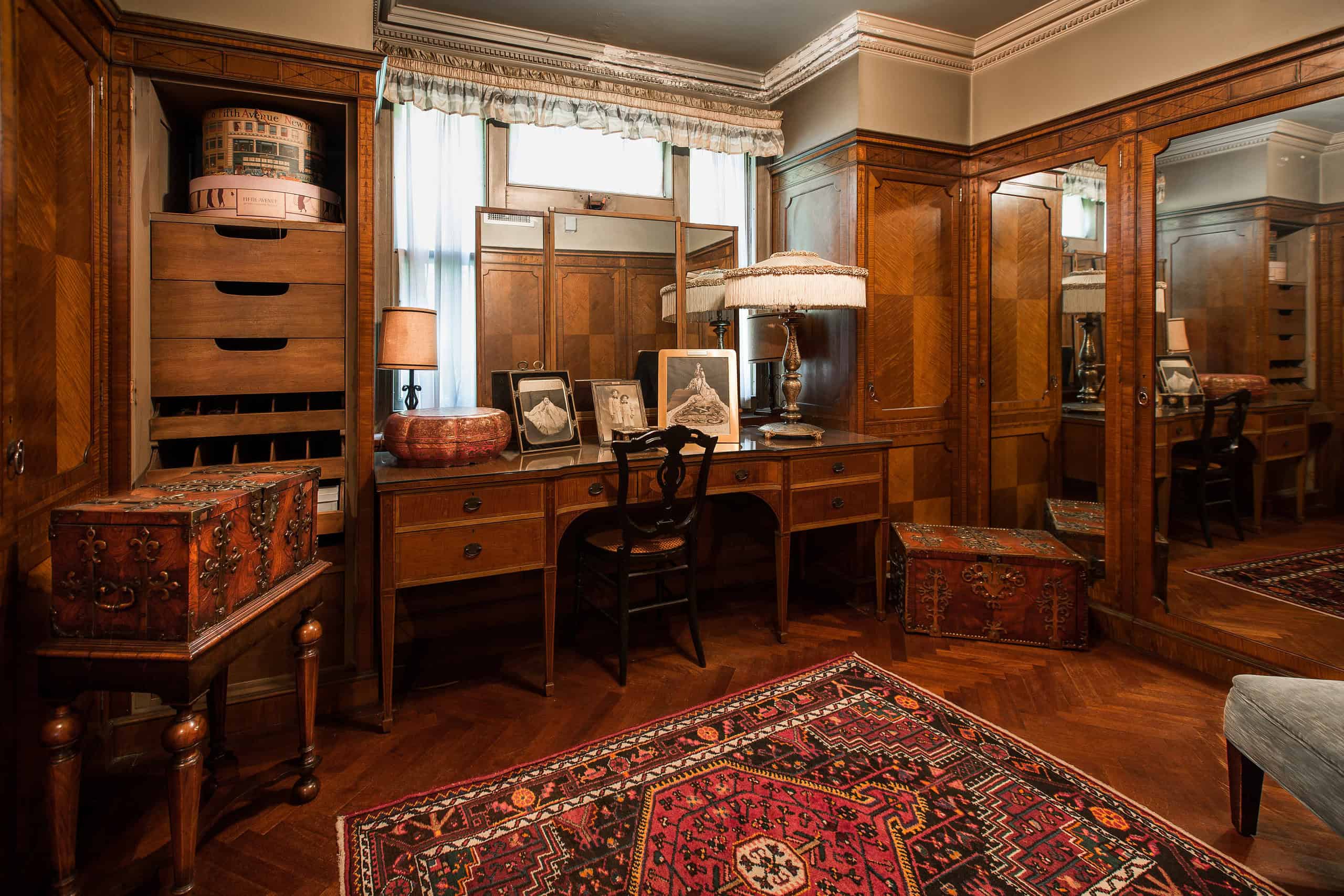 Time Travelers

Recommended for K-2nd grade
Length:  Approximately 30 mins
SOL points: Social Studies K.2, K.8, 1.1, 1.10, 2.3, 2.10, English K.1, K.2, K.3, 1.1, 1.3, 2.1, 2.3, Science K.1, K.2, K.4, 1.1, 1.2, 2.3
Inspired by objects and features of the Hermitage, students will compare modern life to life in the early 20th century and prior. By visiting the galleries and examining vintage photographs of the Hermitage, students will make connections between the past and their own lives.  Students will "pose" for a portrait, experiment with time-period dress-up accessories, and be entertained by optical toys to gain an understanding of what life was like a century ago. With an emphasis on oral language, the docent will encourage a dialogue by asking questions and inviting students to create stories.
Maximum number of students per tour: 40
$4 per child; one free chaperone for every 10 students, $8 for additional chaperones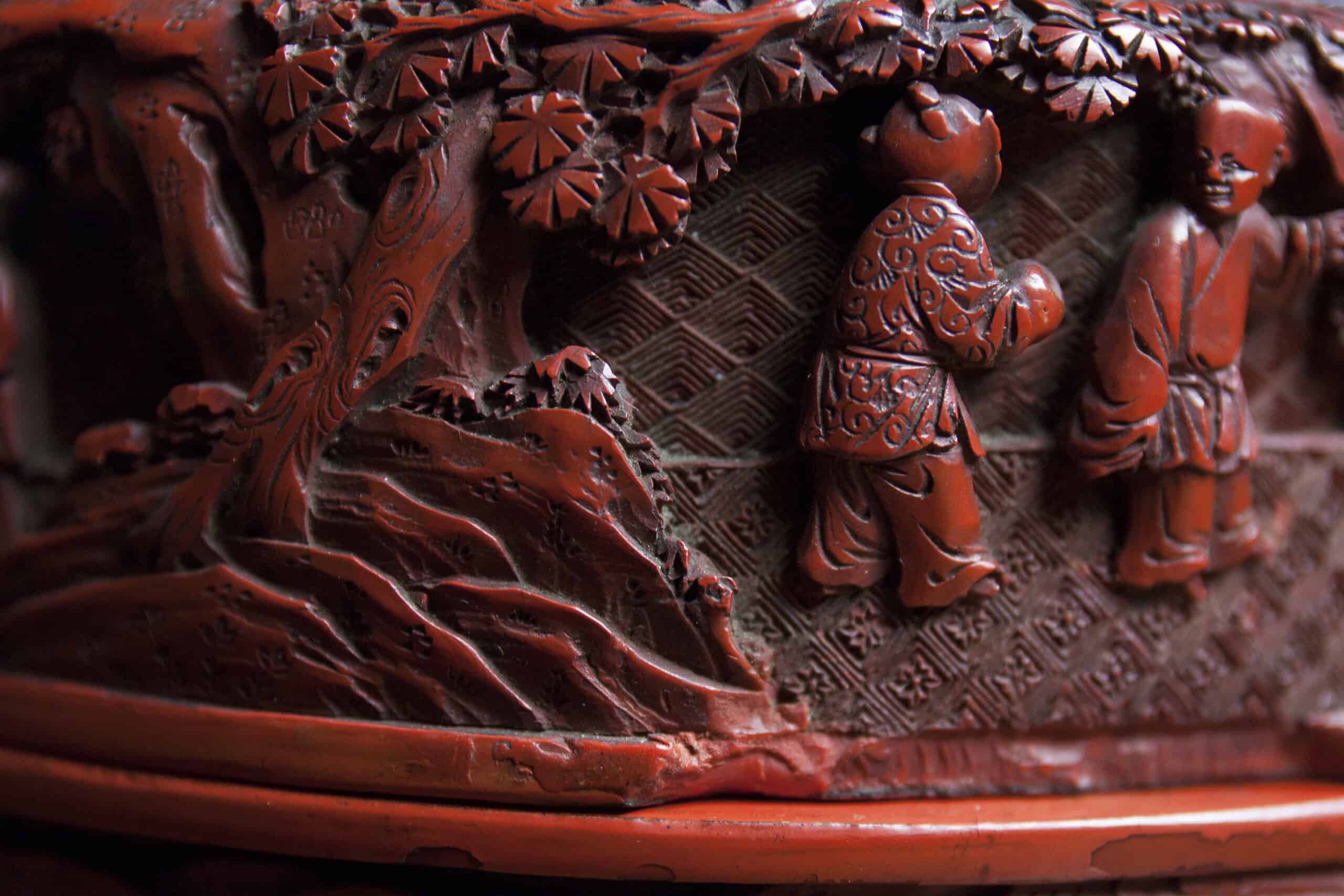 Traveling Through Ancient China
Recommended for 3rd grade
Length: Approximately 60-90 minutes
SOL Points: Social Studies 3.1, 3.3, 3.4a, 3.6, 3.8, Visual Arts 3.11, 3.13, 3.14, 3.16
During the 90 minute tour students will:  "travel" along the Silk Road as they explore ancient objects from the collection and relate them to everyday objects they use; participate in games and activities that highlight Chinese contributions, such as the compass and dominoes; unearth mysteries in an archeological dig;  make a kite that uses animal symbolism to express their identity; and even be surprised by a floating light sculpture that resembles one of China's most exciting contributions—fireworks! Key SOL vocabulary words will be used and emphasized throughout the tour.
Teacher Packet download here
Post-Visit Activity download here

Maximum number of students per tour: 60
$4 per child; one free chaperone for every 10 students, $8 for additional chaperones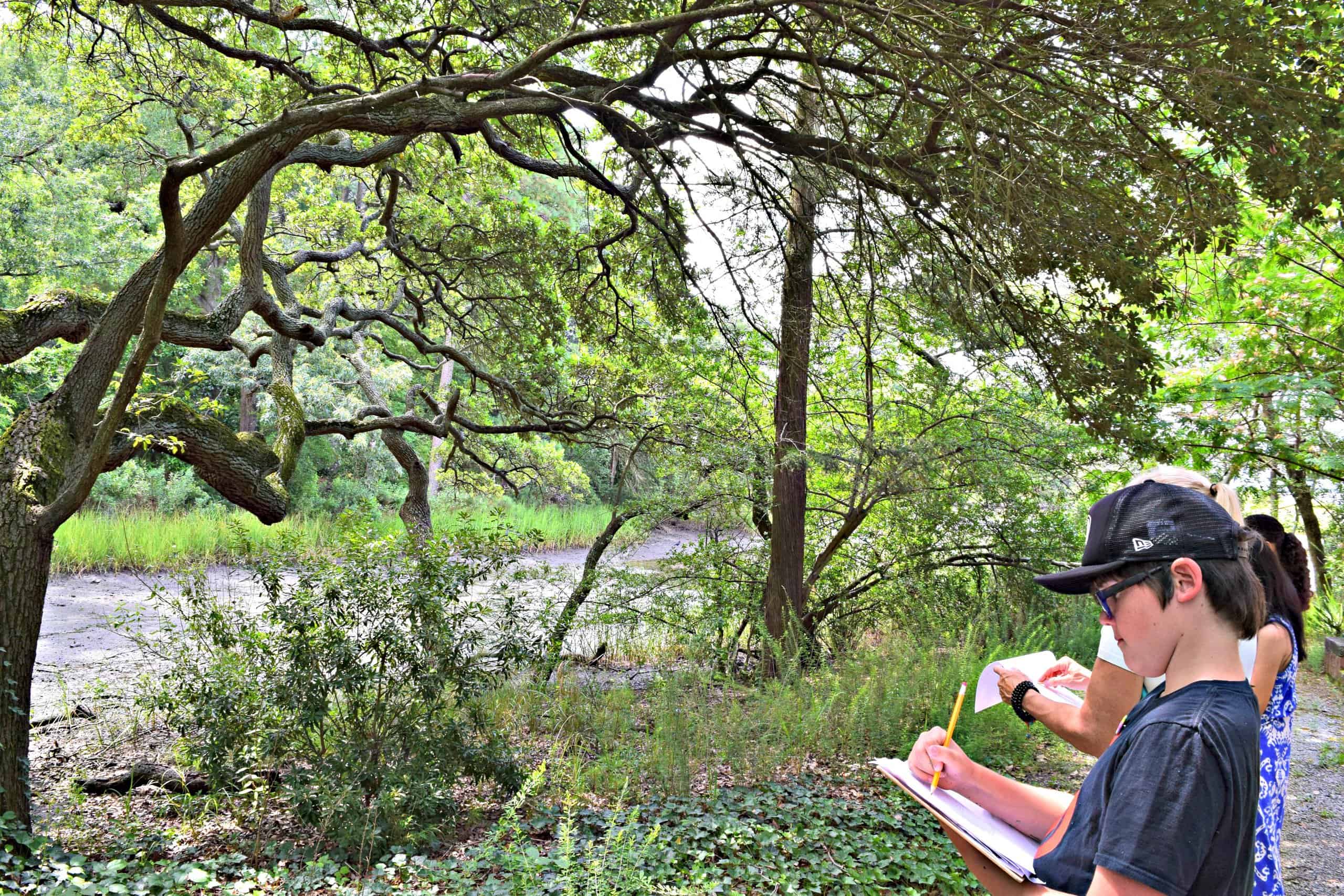 Wetlands Enrichment Tours (WET)

Recommended for 4rd grade
Length: Approximately 60-90 minutes
SOL Points: Science: 4.1, 4.4, 4.5, 4.8 Visual Arts: 4.1, 4.5, 4.9
The Wetlands Enrichment Tour, or WET, is a hands-on outdoor education program aimed at bringing the Hermitage's living shoreline restoration to life for students.  The activity based program, offered to students in 4th grade, teaches the importance of wetlands as a Virginia natural resource, the structure, reproduction, and adaptation of plants, plant and animal interaction in natural habitats, and key vocabulary associated with the following 4th grade SOLs. This program consists of four, hands-on interactive activities that allow students to:
Tour the Hermitages boardwalk while observing and touching live creatures found in the wetlands
Build a wetlands model and record experiment findings
See, touch, and smell the native plants living and growing in the Hermitage wetlands and buffer areas while doing observational drawings
Play an interactive game to discover the various habitats of creatures that live on land and in water
Maximum number of students per tour: 40
$4 per child; one free chaperone for every 10 students, $8 for additional chaperones