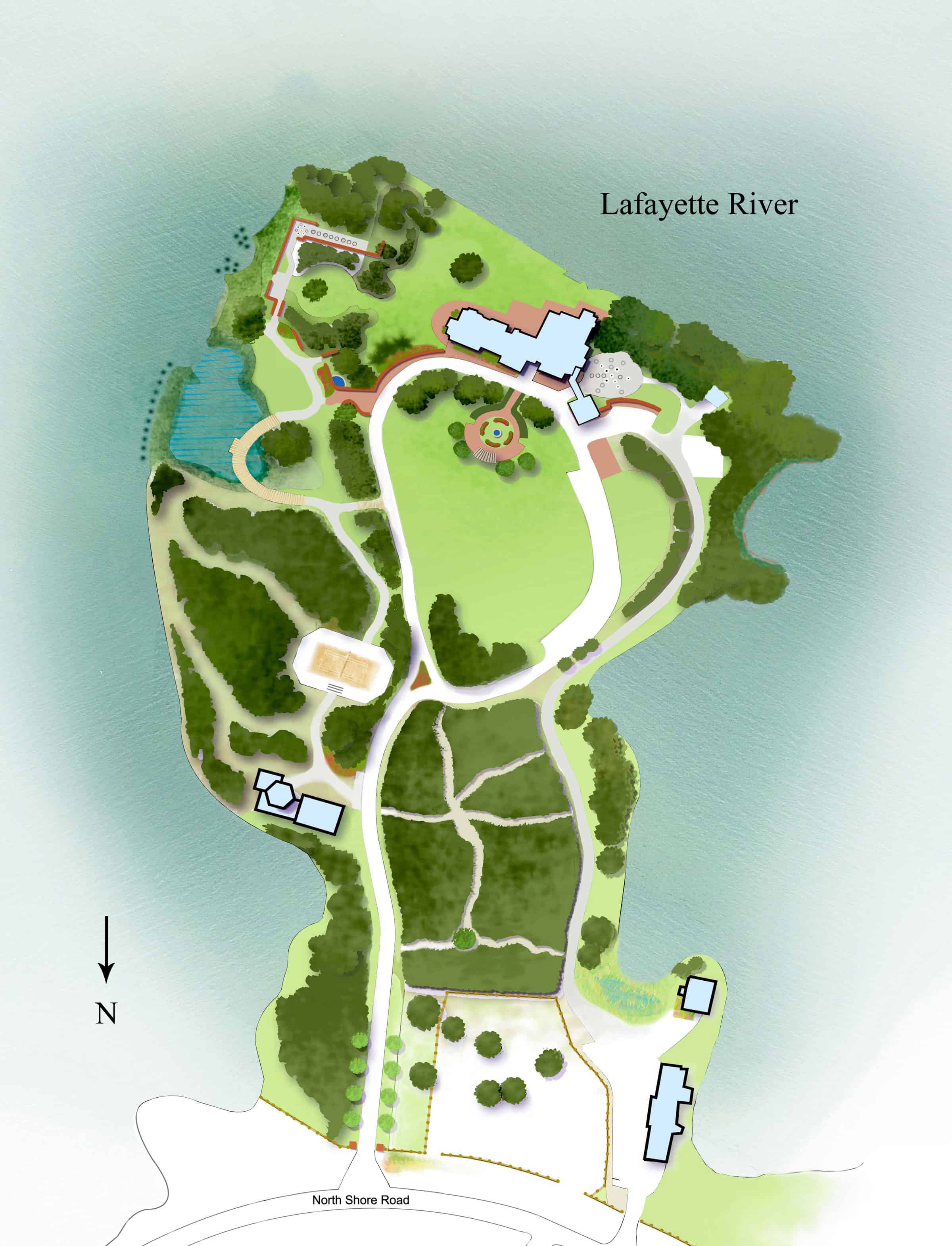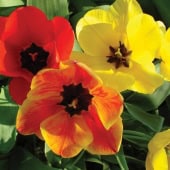 The East Garden: This quiet garden overlooks the Lafayette River, its patios and cobblestone walkways surrounded by brick walls.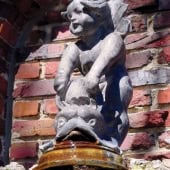 Grotto: Guests can escape to the Grotto, relax on the bench, and enjoy the expansive view of the gardens, house, and river.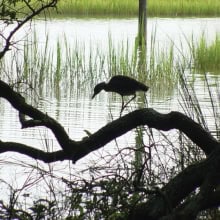 WETLANDS: The Wetlands assist in controlling erosion and include a variety of native and flowering plants.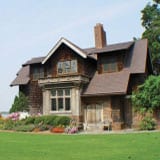 Hermitage Museum: The Museum is an early 20th century historic house with an expansive art collection and changing exhibitions.
MILLSTONES: Now considered works of art, these centuries' old millstones once served as tools to grind wheat into flour.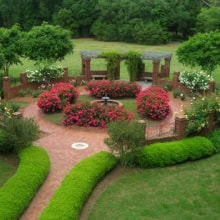 ROSE GARDEN: Built in 2001, the Rose Garden sits in front of the Museum and originally consisted of 38 rose shrubs and 6 climbers.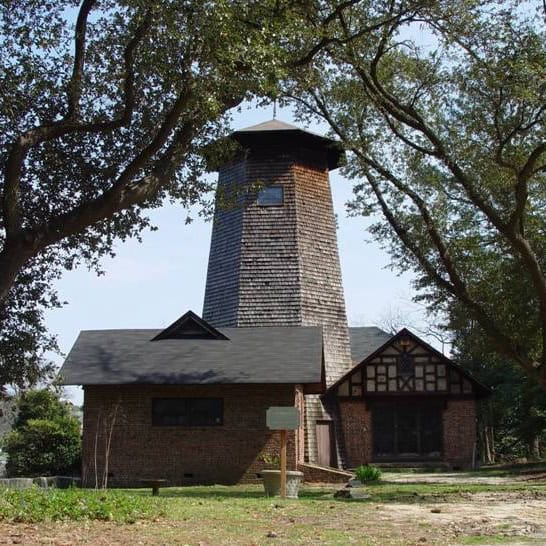 WATER TOWER: In 1922, the private water tower was transformed into the Wood Carver's Shop. The structure now serves the garden department.

RAIN GARDEN: Rain Gardens are designed to help capture, channel, divert, and clean runoff water that comes from rain and storms.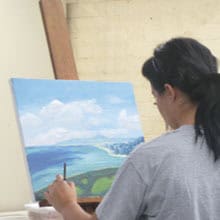 VISUAL ARTS STUDIO: The Visual Arts Studio offers an ongoing schedule of art classes and workshops throughout the year to fit all interests.
PLAYGROUND: Formerly the horse run for the Sloane's, this parcel was loaned to the city in 2007 for the creation of a public playground.