Plan your Hermitage tour today! We offer several options for individuals and various age groups. If planning a group tour, please schedule it at least two weeks in advance to ensure a docent is available. Our knowledgeable docent staff will ensure that you enjoy the time you spend discovering all that the Hermitage has to offer!
Select one of the options below or learn more by contacting Lil Acosta at lacosta@thehermitagemuseum.org or 757-423-2052 x211.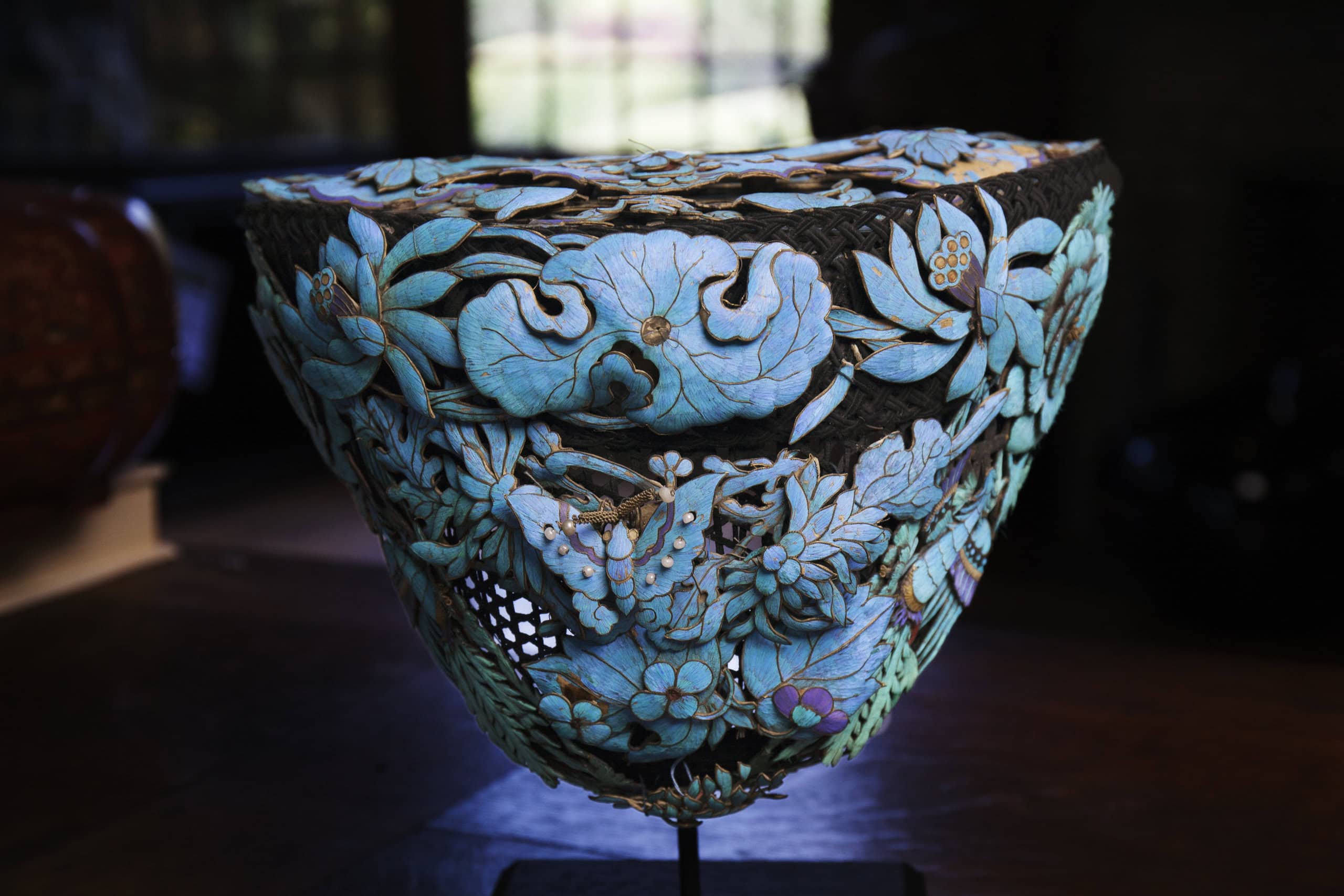 Guided tours of the Museum and Sloane Collection are conducted daily. Tours last approximately 45 minutes and include fifteen galleries on the first floor filled with the Sloane family art collection, furniture, and history.
Museum Tour Schedule
Tuesday through Sunday at 11am & 2pm
*Group Tours are available at other times when scheduled in advance.
Free with admission
SELF GUIDED TOURS
Visitors are invited to take a self-guided tour at any time during the day.
The second floor of the Museum contains the Florence K. Sloane Painting Gallery, an impressive collection of paintings by contemporary American masters, featuring work by a variety of significant 20th century artists, including Helen Turner, Sir Edward Poynter, and Nicholai Fechin. Two additional Changing Galleries on the second floor host rotating exhibits throughout the year including works by contemporary artists, local arts groups, and pieces in the Sloane Collections that are not on permanent display.
Visitors are invited to utilize our self-guided brochures. Explore the individual rooms of the house, learn about the artisans who worked here, and discover the Sloane's eclectic art collection.
Free with admission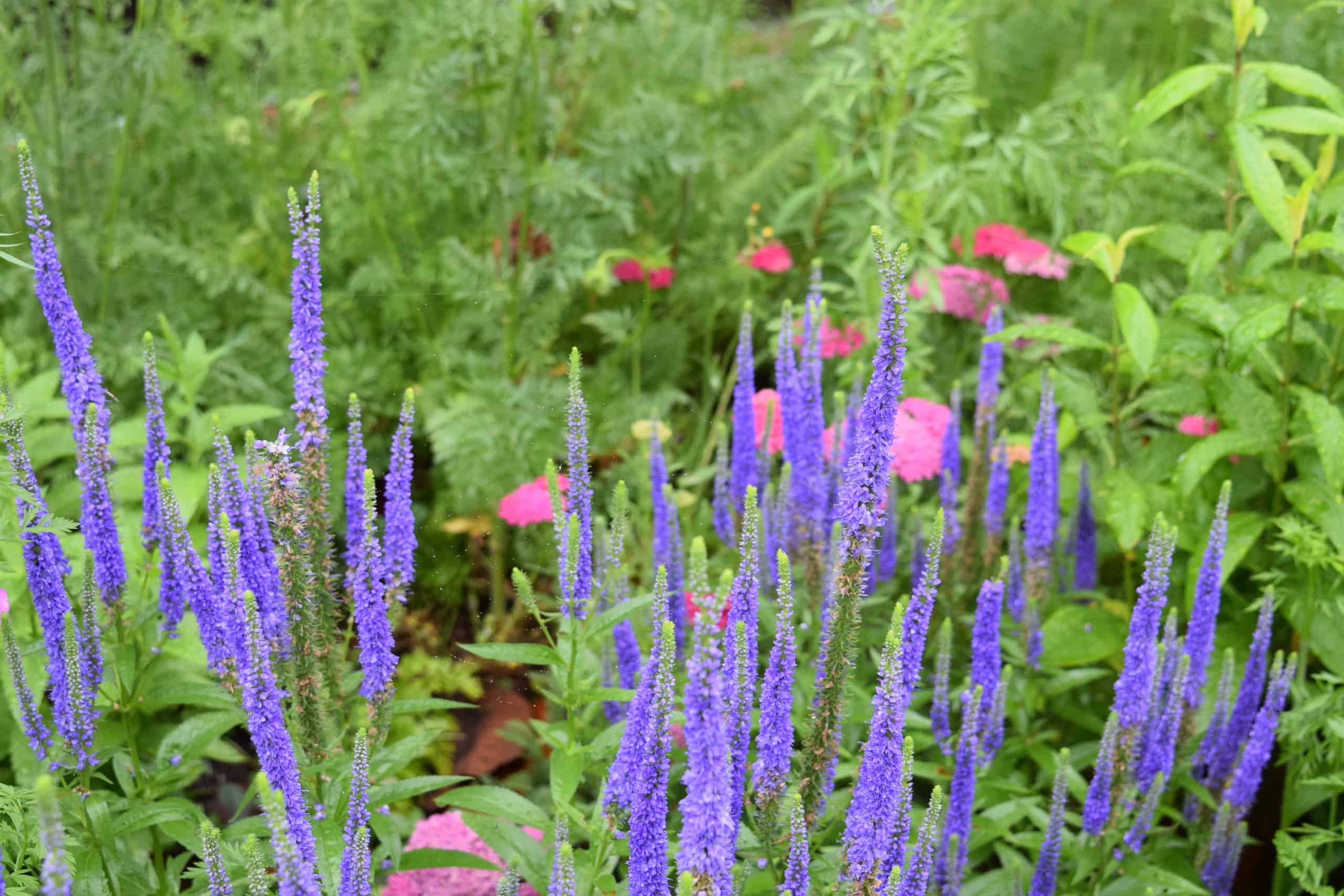 Garden Tours

This walking tour of the grounds will introduce you to our site's garden history and many varieties of plants that have a home at the Hermitage. May to September by reservation.
$5 Members/ $8 Non-Members
*Pricing may change during special exhibitions
Combo Tours

For the whole Hermitage experience, the combo tour includes both the museum and garden tour as described above.
$14 per person ($19 during special exhibitions)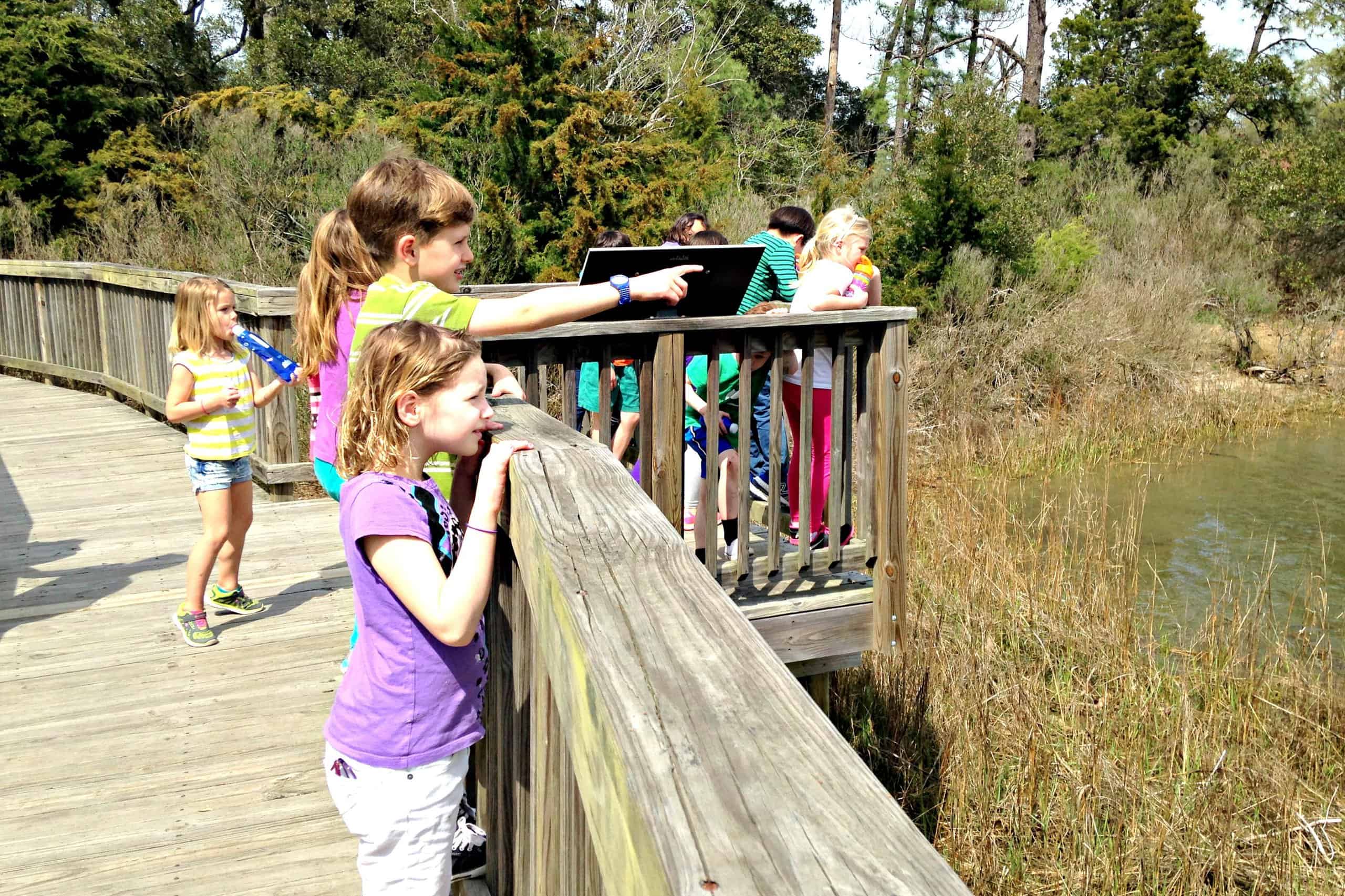 The Hermitage offers guided group tours of the museum for children throughout the year.  These guided museum tours enable children to explore the eclectic Sloane art collection, learn about life in the early 20th century, and discover unique architectural features of the Hermitage.
Student and youth museum tours can easily be tailored toward most ages and can be customized to focus on a certain subject matter.  (For example, tours can emphasize topics such as Asian art, architecture, comparing the past and present, etc.)
The tour lasts approximately 30-45 minutes.  The tour is not recommended for children under the age of 5.
Museum Tour, $4 per student
Museum & WET Combo Tour, $7 per student
*Pricing may change for special exhibitions
Traveling Through Ancient China Tours
Traveling Through Ancient China is an interactive tour created to help students gain an understanding of the history of China including Chinese geography, Chinese inventions and contributions, and to acquire key terminology associated with ancient China. Grade 2 SOLs covered include:
Introduction to History and Social Studies: 2.1, 2.3, 2.4a, 2.6, 2.8
Visual Arts: 2.11, 2.12, 2.13
$4 per student
Learn more here
Wetlands Enrichment Tours

Wetlands Enrichment Tours, or WET, is a hands-on outdoor educational program aimed at bringing the Hermitage's living shoreline restoration to life for area students.
$4 per student
Learn more here