SUMMER ART CAMP AGES 6-10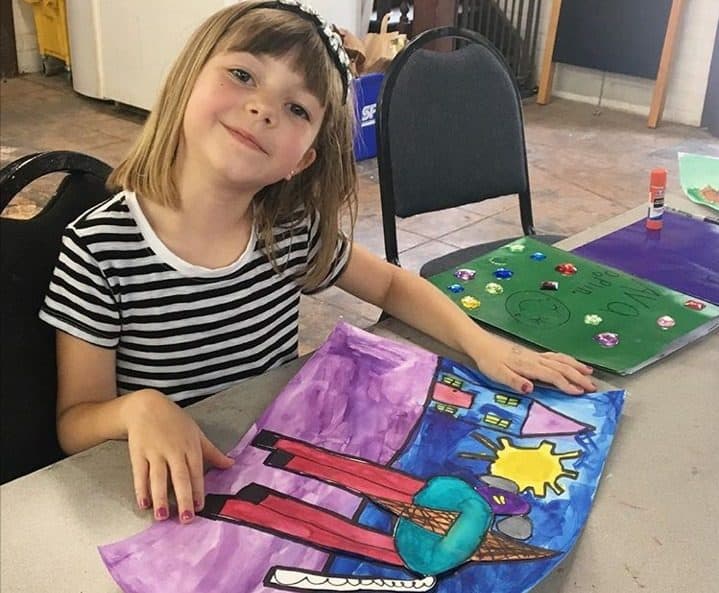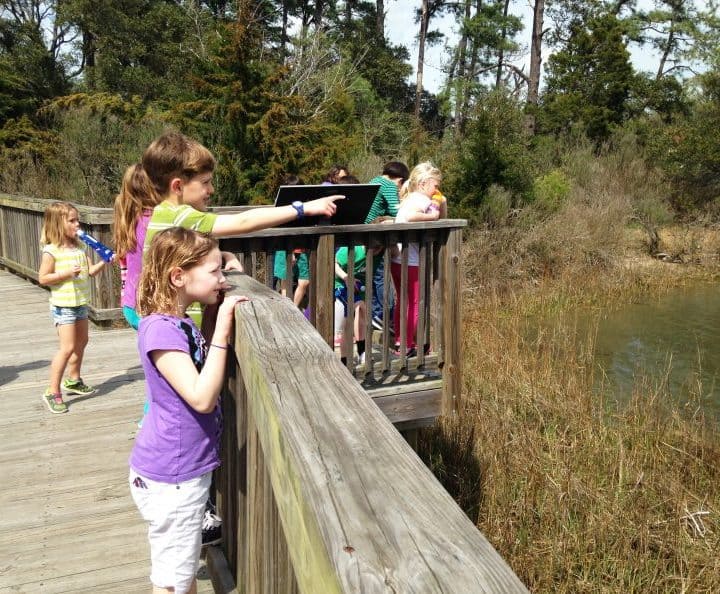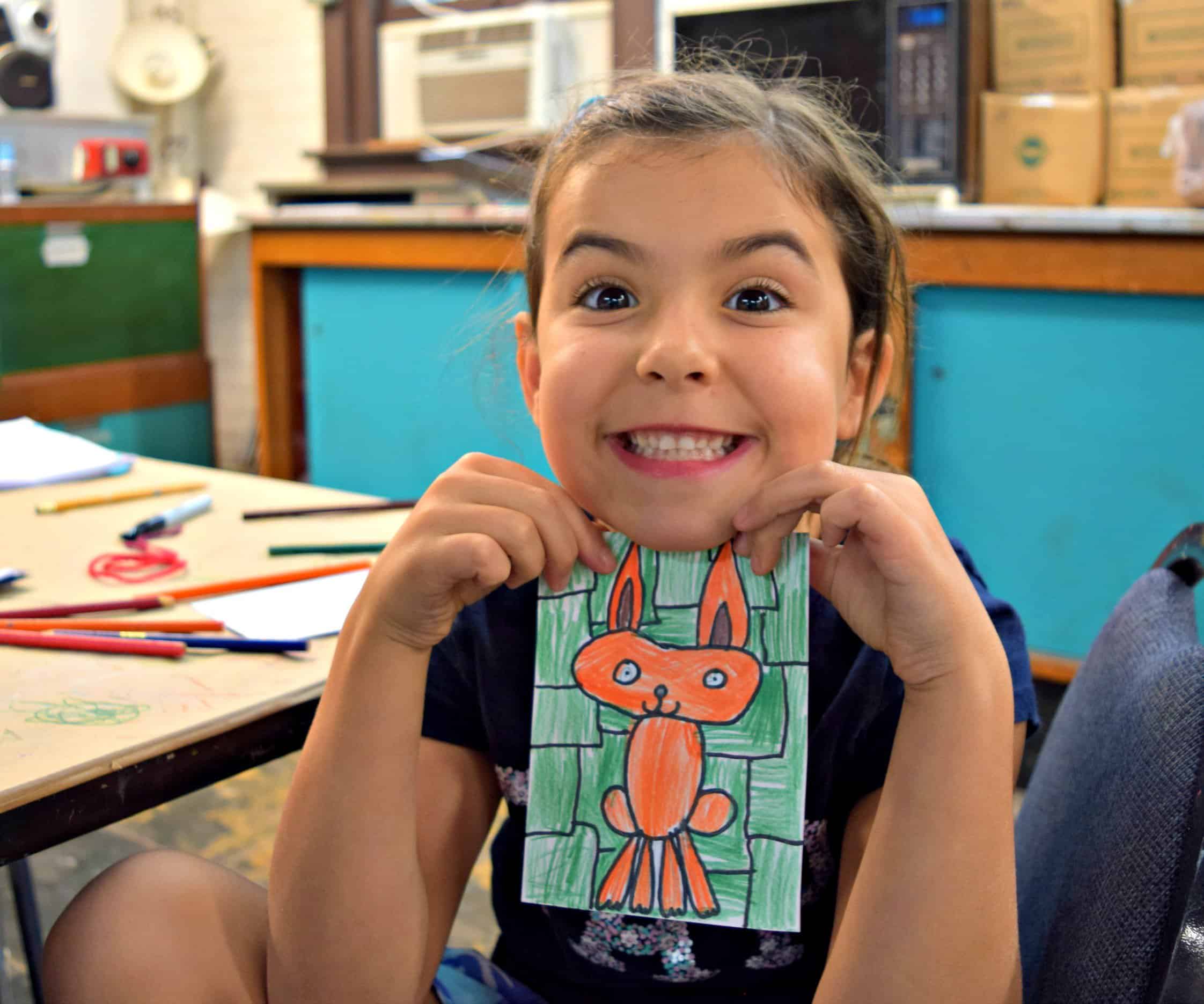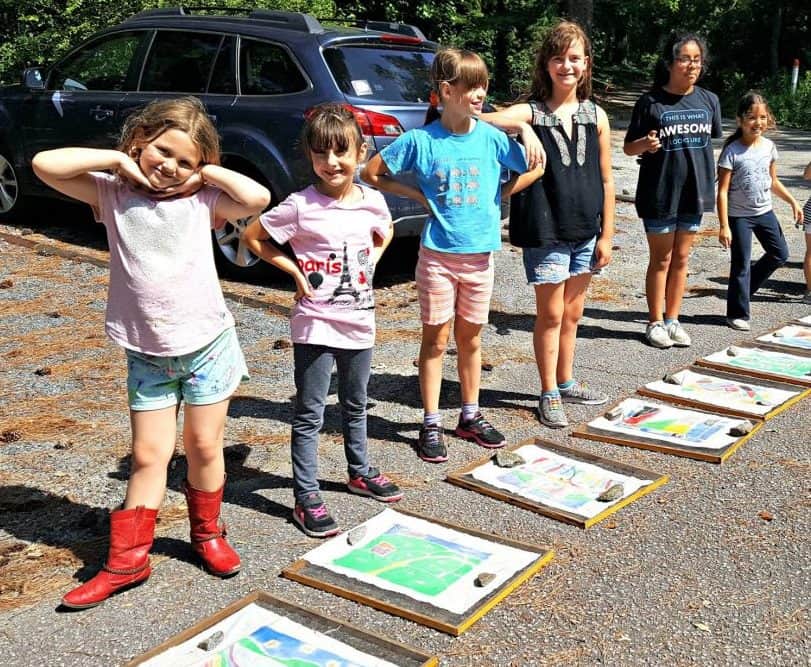 The Hermitage is hosting ten weeks of Summer Art Camp for ages 6-10 June 18 through August 31, 2018. Campers can enjoy one or multiple weeks of camp at the Hermitage Visual Arts School. The camp day runs from 9:00 a.m. to 4:00 p.m. with a morning session from 9:00 a.m. to 12:00 p.m., lunch and outdoor time (weather permitting) from 12:00 to 1:00 p.m., and the afternoon session from 1:00 p.m. to 4:00 p.m. The camp day ends promptly at 4:00 p.m.
Campers will focus on several artistic mediums with the goal of completing a work of art in each medium. Lessons include a brief discussion on the history of the medium and examples of famous works in that medium. By the end of the week, campers will have created a mini-portfolio to share with family, friends, and teachers.
Each week incorporates a special tour of the museum, guest instructors, artist demonstrations, a nature walk, and time in the gardens and grounds. No previous art instruction is necessary.
2018 Weekly Themes:
June 18-22: Designing Toys
June 25-29: River Week: Connecting Art to our Local Environment
July 9- 13: Storytelling through Illustration
July 16- 20: Stop-Motion Animation
July 23- 27: Toonin' it up: Cartoons and Comics
July 30- August 3: S.T.E.A.M. (Science, Technology, Engineering, Art, Math)
August 6- 10: Animal Art Safari
August 13- 17: World Travel: Finding Inspiration for Art far from Home
August 20-24: Go Green: Recycling Art
August 27-31: Fairytales and Fables
Read the full descriptions here
Members: $175 per week
Non-Members: $205 per week
Registration opens 4/2
*Important Membership Discount information: Beginning November 1st, 2017 a Household PLUS membership is required to take advantage of discounted member pricing for Spring Break and Summer Camp. Regular Household memberships purchased prior to November 1st, 2017 will still be honored through their expiration date. You can find out more information about our membership levels here. For questions about this new policy please contact Julie Morgan, Membership and Development Manager at jmorgan@thehermitagemuseum.org 757-423-2052 x205
Camp Guidelines and Rules 2018
For questions concerning art camp at the Hermitage, contact Carrie Spencer, Education Manager at 423-2052 x203 or email cspencer@thehermitagemuseum.org