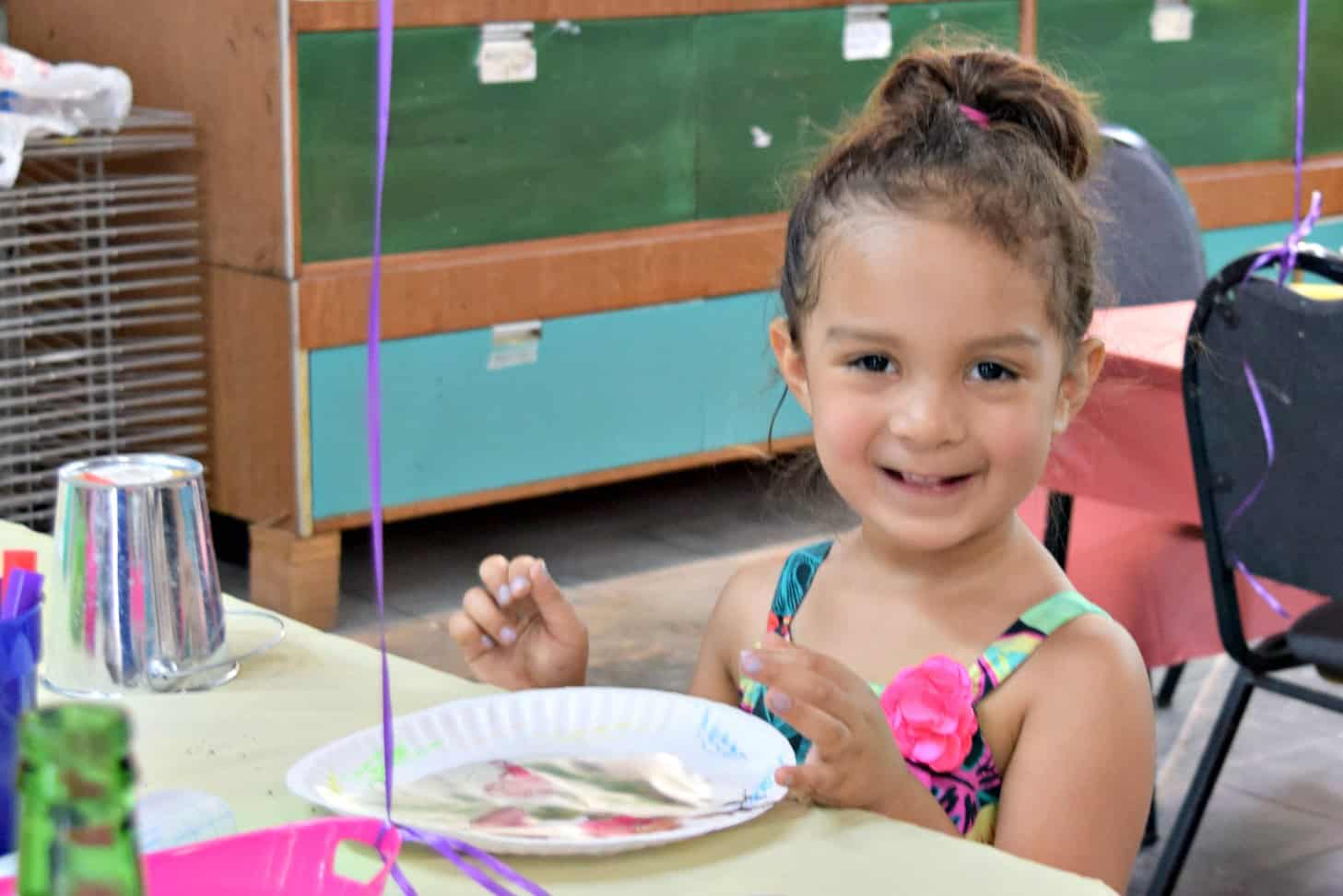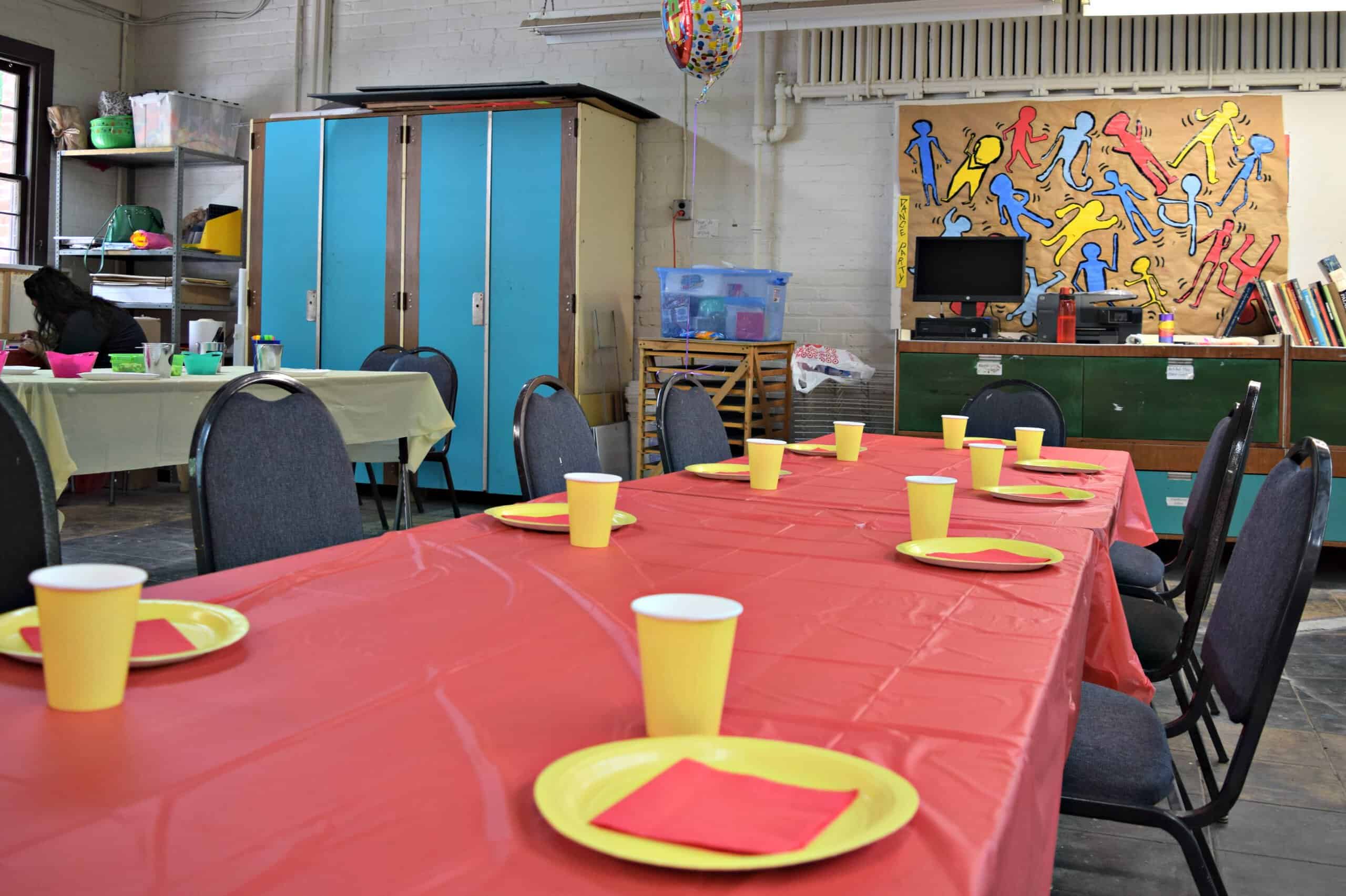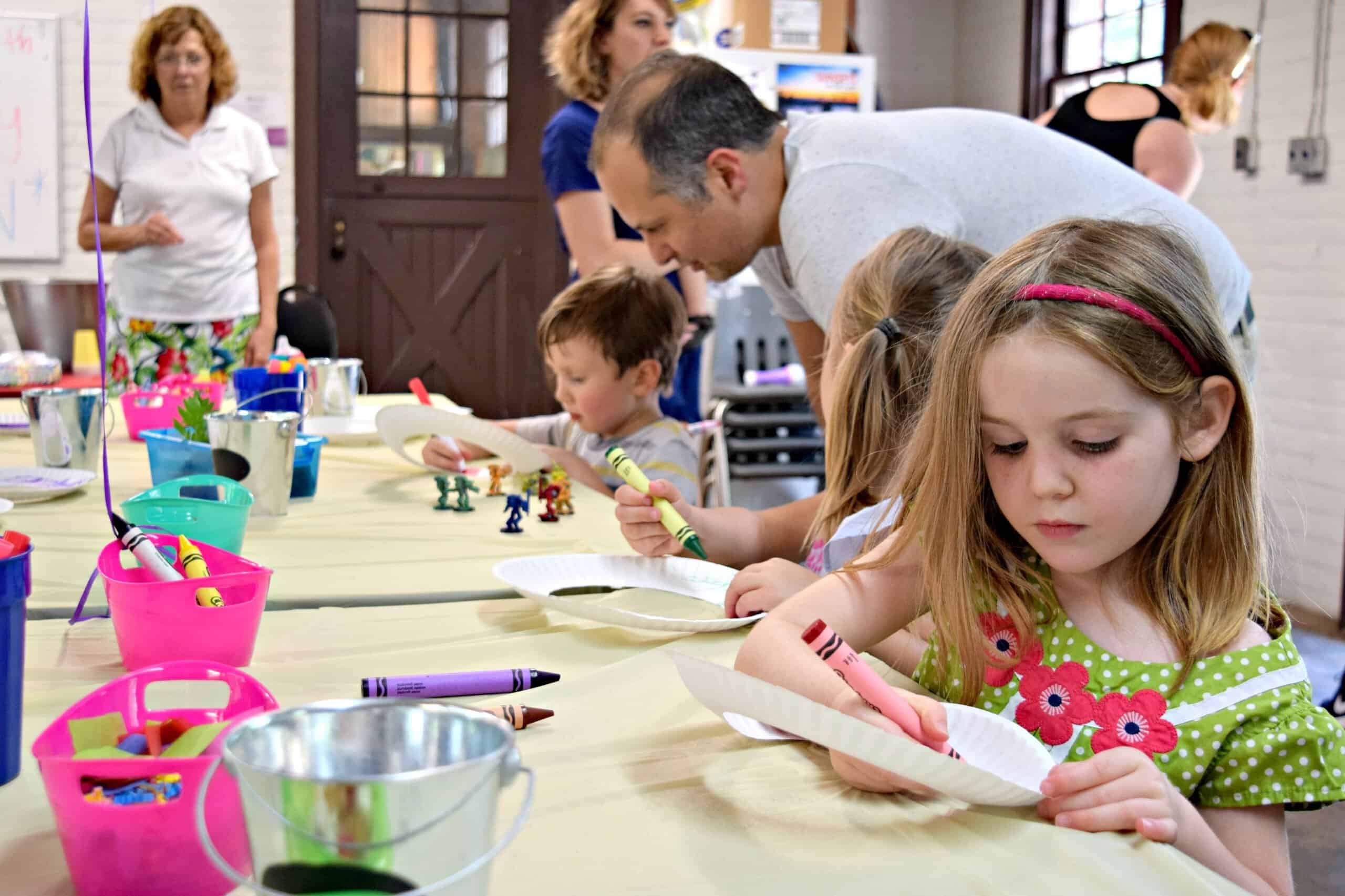 Host your child's next Birthday Party with us!
We invite kids of all ages to enjoy the mixture of art and nature at the Hermitage with a fun and interactive activity. Their party will include everything below as well as the chance to create an awesome sun catcher using natural elements they collect on a scavenger hunt through the gardens. They'll get the chance to be artistic while also adding their unique finds to the sun catcher. Book your party today!
Birthday Party includes:
Use of a party room for 2 hours in the Visual Arts Studio.
Room will be available for you to decorate 30 minutes prior
and to clean up 30 minutes after.
Parties are for up to 15 kids and 20 adults
Use of our tables and chairs
The following paper goods will be provided:
Clear cups, colored candles, napkins, food plates, cake plates, clear utensils and plastic table cloths.
You can pick which color you would like for the napkins, plates and table cloths: blue, red, yellow, purple, green, black or white.
6 colorful Birthday balloons
Admission cards for your guests to come back and enjoy the museum within that week
Party invitations for you to print at home
Other Information:
You are able to bring your own food or have it delivered to: 7701 North Shore Road, Norfolk. Let us know if you need any suggestions on where to get food nearby.
Party host will be here 30 minutes prior to assist with setting up. We will also be here to assist with the food and cake cutting.
Refrigerator and freezer available
You are able to bring in your own decorations as long as nothing is taped to the walls
The playground next door is not property of the Hermitage. Guests are welcome to enjoy the playground. However, they must park on the street since we close the gate at 4pm.
Cost: $175 for museum members; $200 for non-members
Book Your Party Here
To book TODAY contact Lil Acosta at lacosta@thehermitagemuseum.org or 757-423-2052 x211